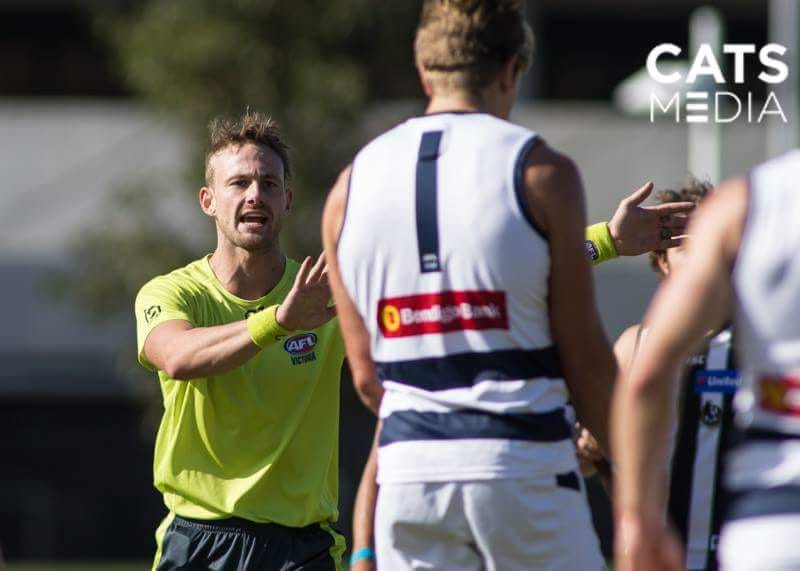 A few weeks ago, our good mate Rob Young umpired his 100th VFL match. When we look back over his career to date, we see Rob as a great bloke on and off the field who has a big amount of talent.
Rob made it to the VFL in 2009. In his first year at the VFL he impressed many and after only a year, he was promoted to the Senior Field Umpire Squad. In only his second year on the list he went on to umpire the TAC Cup GF.
Rob has also shown great resilience and strength through the numerous injury challenges thrown his way. The most significant was when Rob broke his leg in a game in 2014. It took over 18 months of physiotherapy, dedication and courage but his hard work paid off making a come back and again umpiring at the Senior VFL level. In the same year he returned, he went on to umpire the VFL Reserves Grand Final.
When we think of Rob and look back on his career to date, we think of a massively talented umpire, who has shown true resilience and courage to get back to such a great level of umpiring.
A great achievement reaching 100 games; it is a testament to this legend of a bloke being such a great umpire but an even better bloke.
Congrats from all of us on this great achievement legend!